The Flame and the Crystal
DAY 1:

THEME: Loops and the Fouth Wall
A total of 6 hours were invested in designing the main game.
Firstly, we did a brainstorming based of different concepts proposed by each team member.
After iterating we ended up with a simple concept: 4 rooms that will variate each time the player goes in. At last, the team decided to take a rest and keep with the process the next day.
DAY 2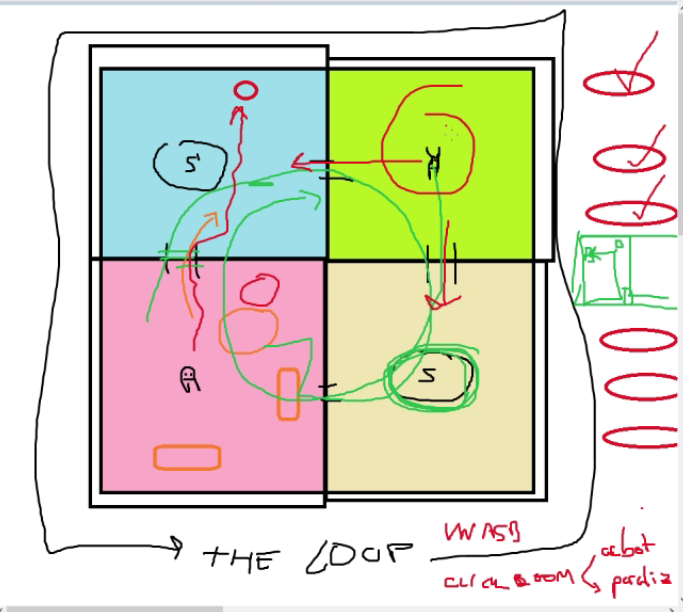 After making a brief GDD the tasks were detached on a Trello board for the art Team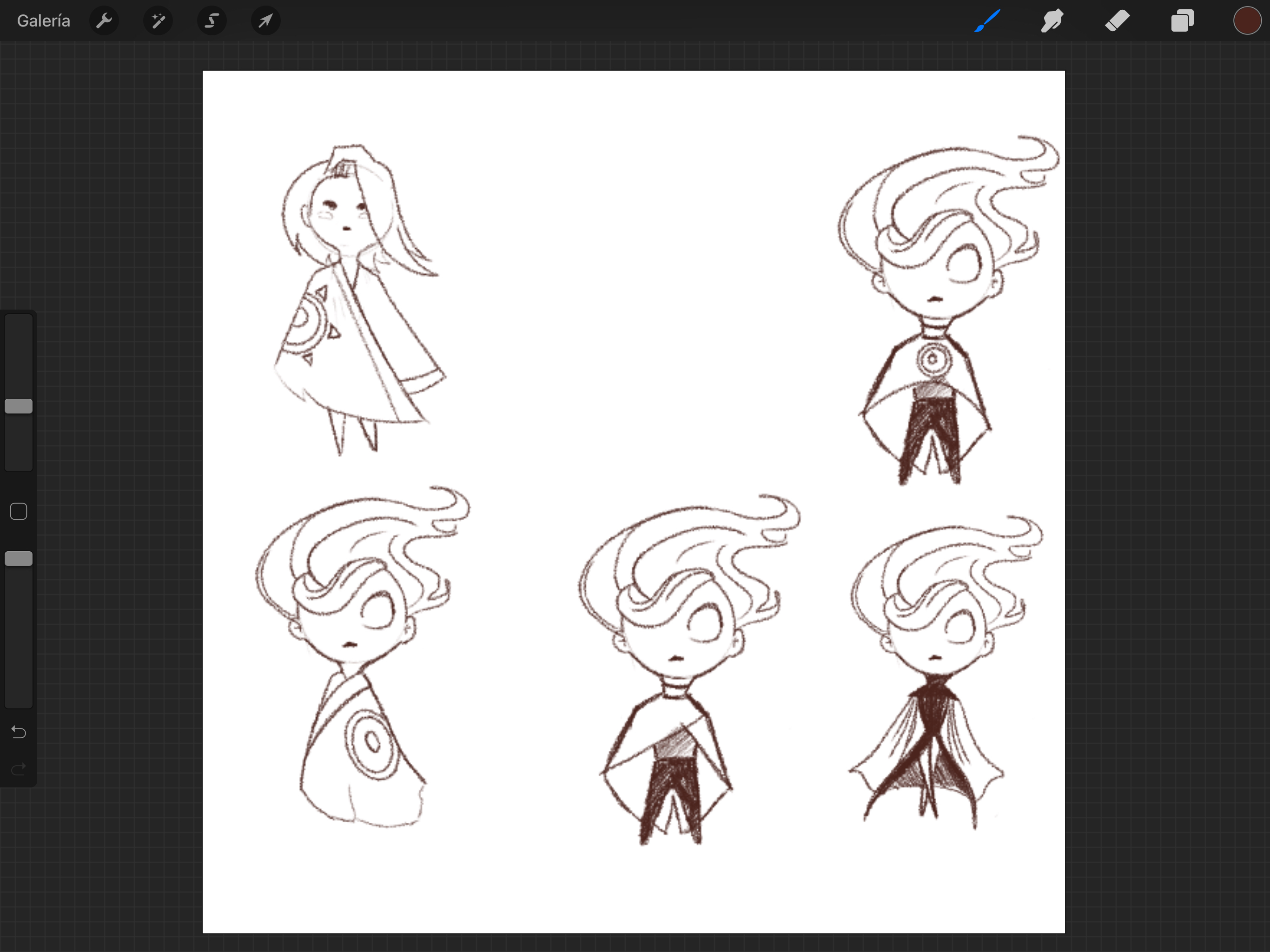 The concept art started to take form and some color tests were done. Meanwhile, the art team worked on the tilemaps.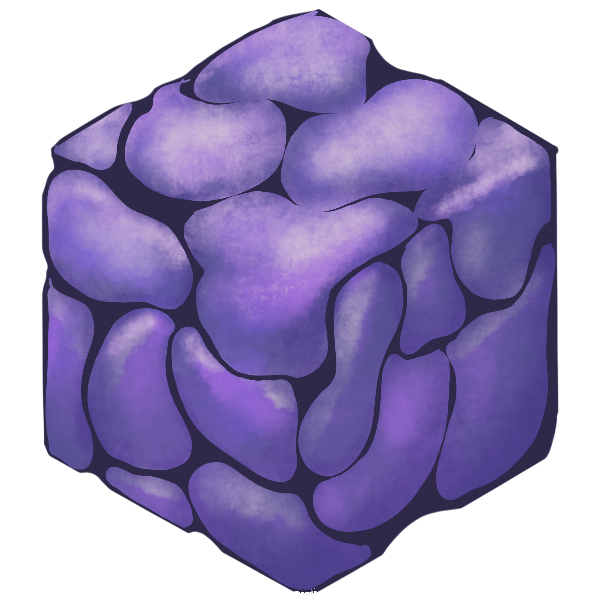 The programming team was implementing the core mechanics.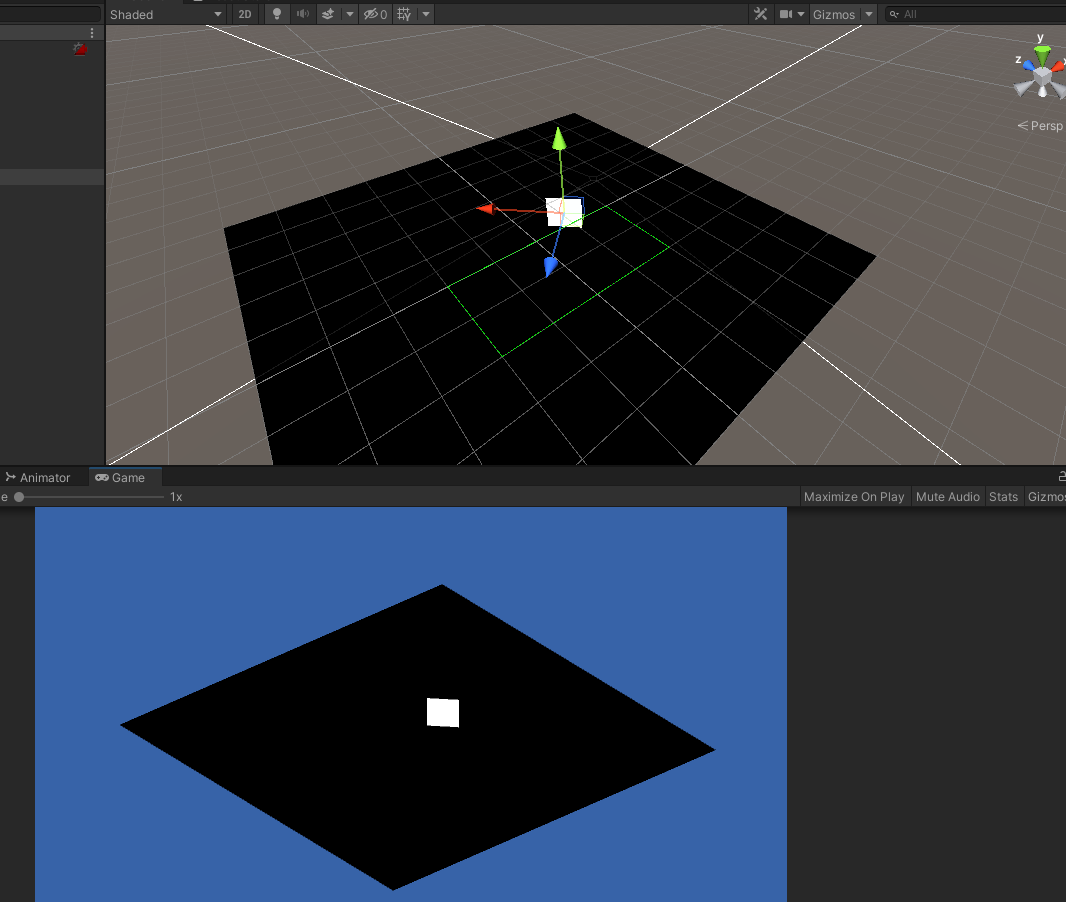 The project progresses and asstes, spritesheets of the main character, the narrative and the screen transition flow are created.
For the last hour of the day, the following gif sums up the progress obtained.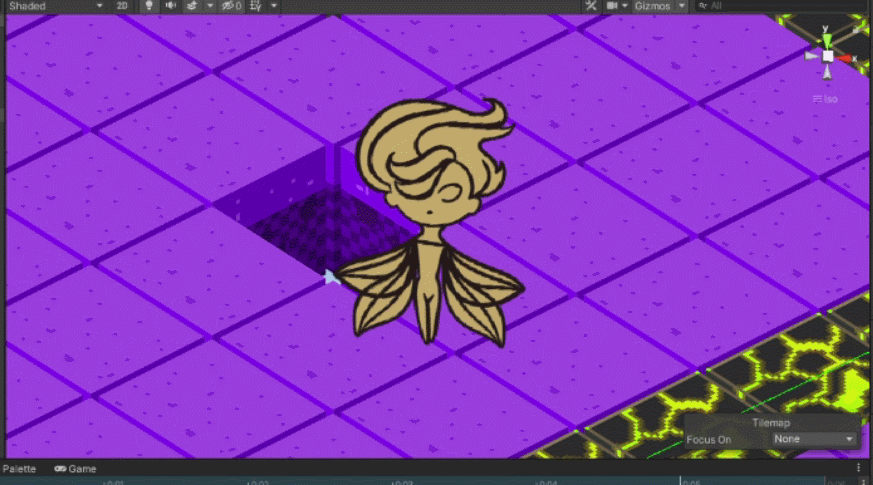 You can find us on our social media! YellowFallGames
Get The Flame and the Crystal