The Flame and the Crystal
We have made the complete animation spritesheets for the main character.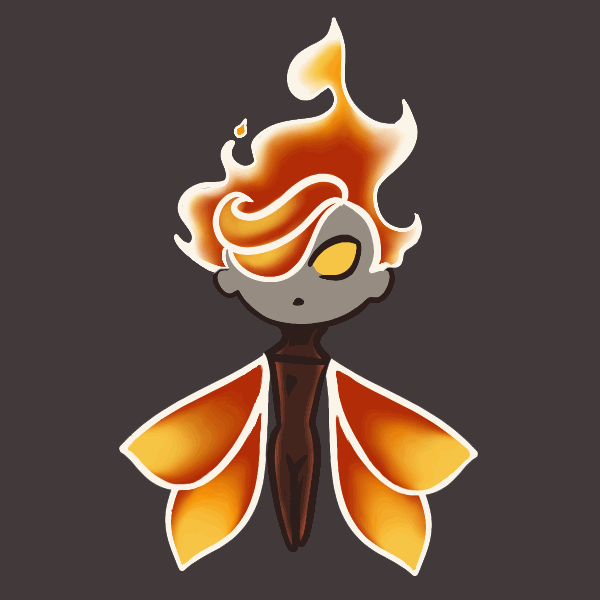 We finished the tiles for the levels and made some shader effects to add juice at transitions.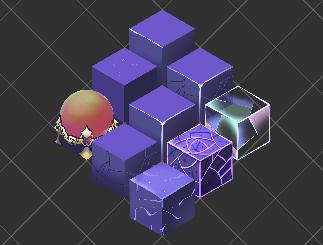 We designed some enemies for the levels,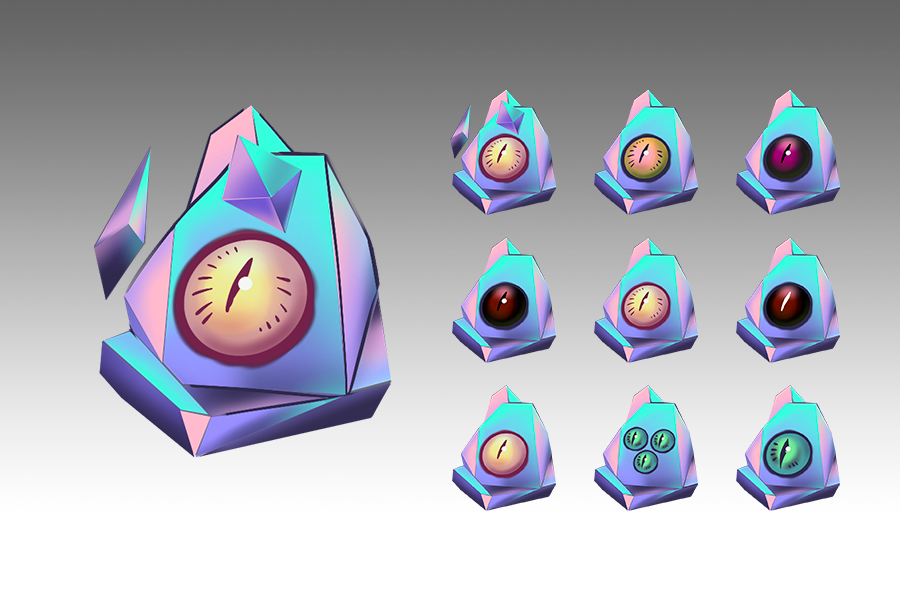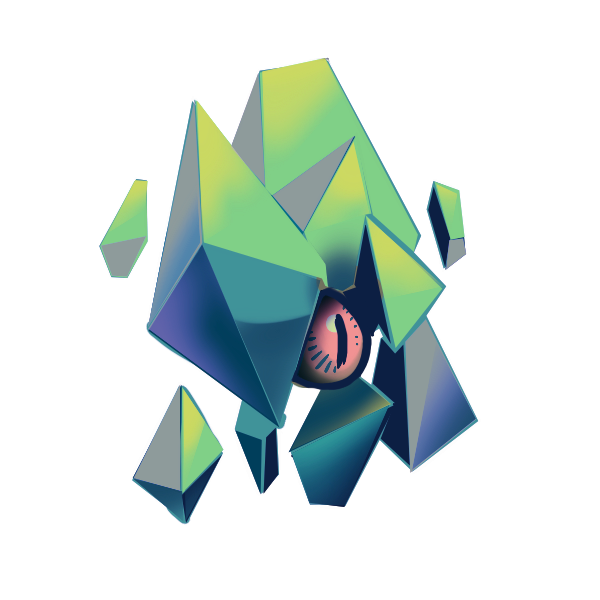 Also we fixed the boomerang mechanics with the movement of the enemies.

We made some logo iterations until we finally came up with a provisional version.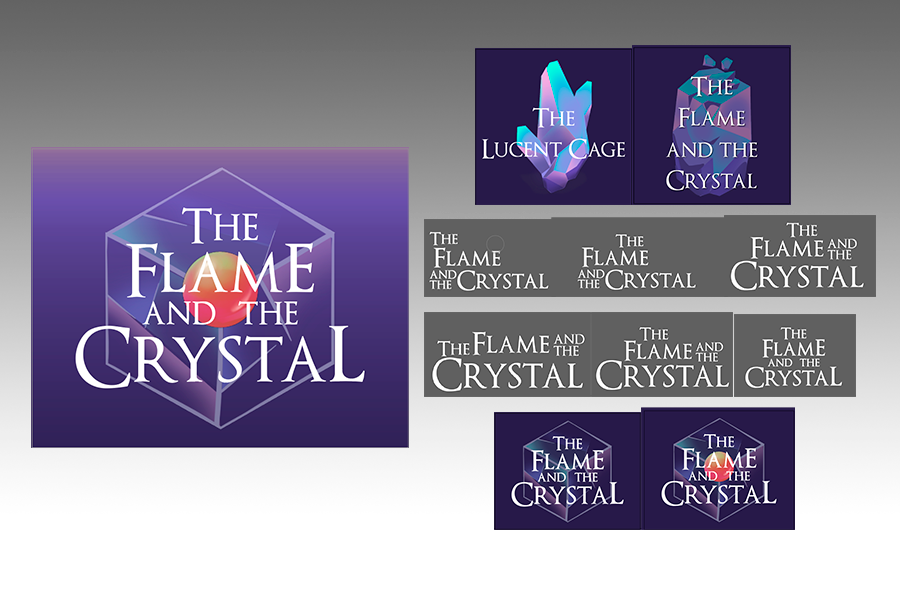 Here's a sneek pick of what we've go so far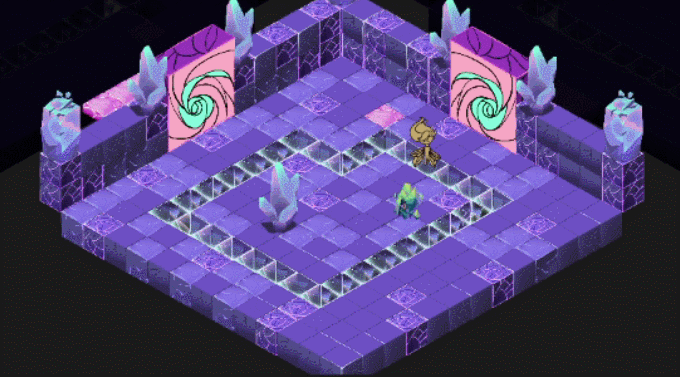 Files
Build WebGL.zip
Play in browser
Feb 20, 2021
Get The Flame and the Crystal