The Flame and the Crystal
Major updates of the last day, we are almost there to finish and we wanted to share our progress:
Music and SFX added. We added a vertical slice music composed by the talented Tancla
We updated the itch.io main page. We made banners for twitter, icons, splash pages, etc.

Main game loop added, now you can fully explore the loop and the main rooms. The game flow with tutorial and messages structures are completed.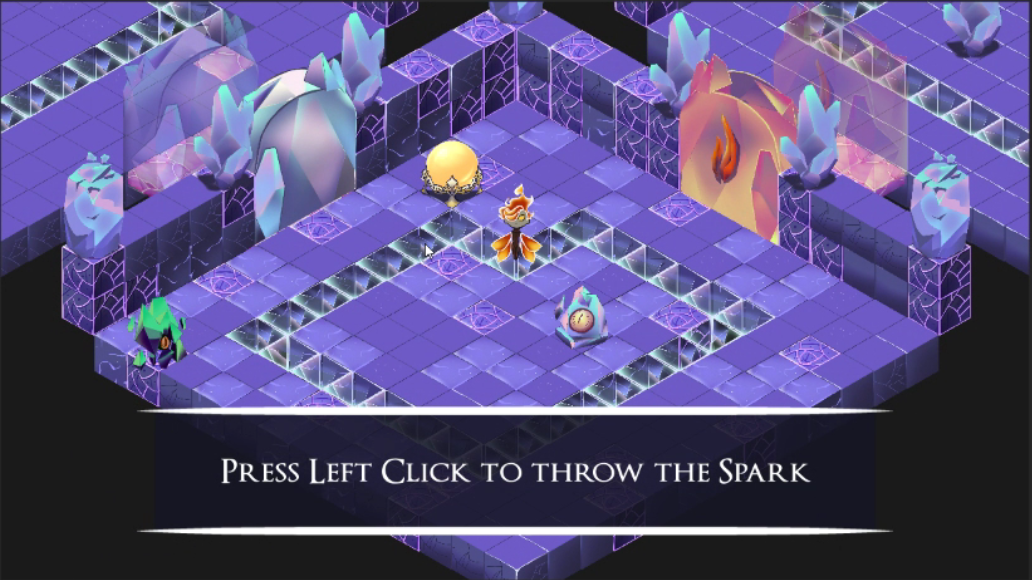 We also made some splash final images for the end of the game.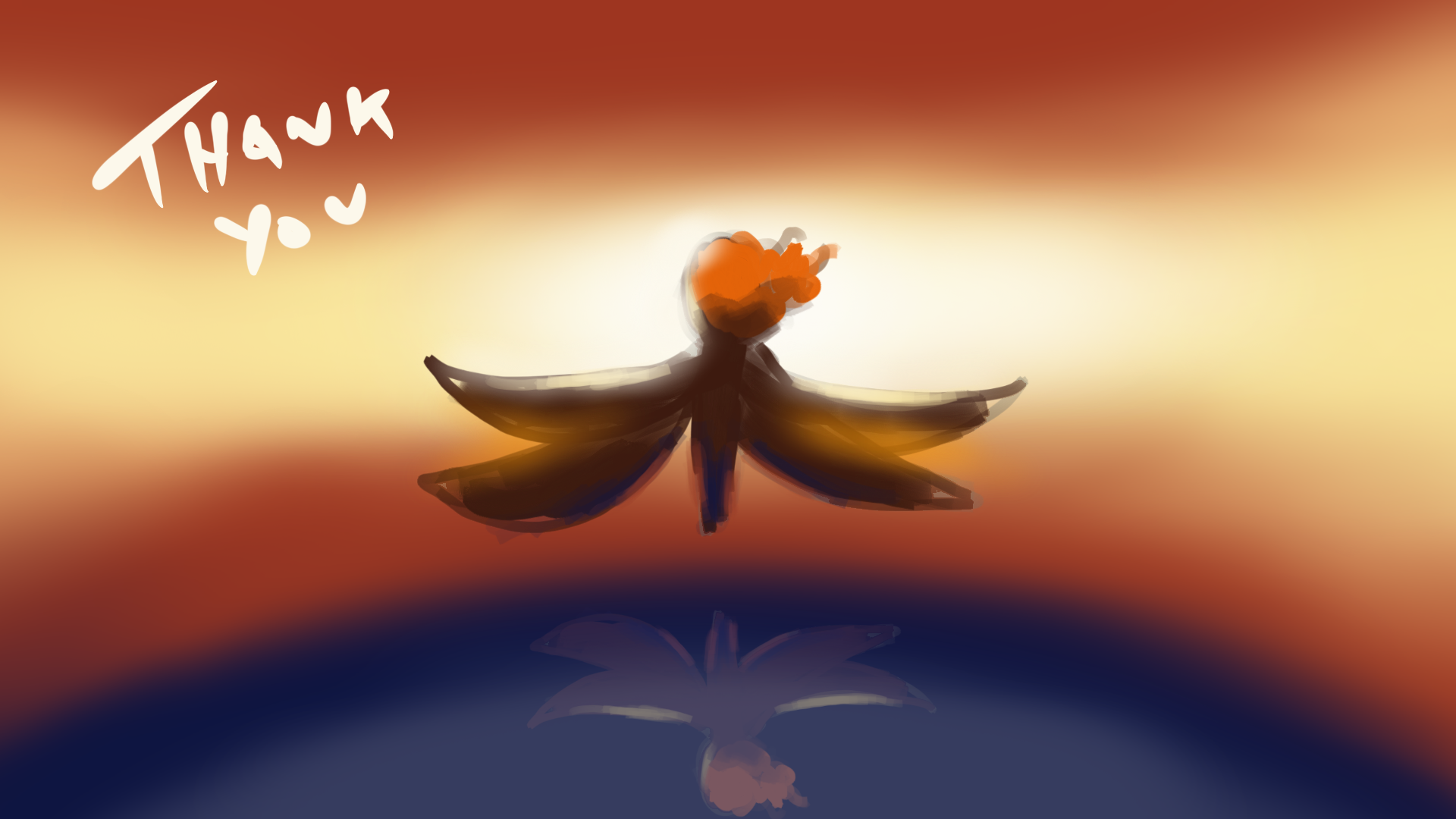 Please, consider follow us on our social media! YellowFallGames

THANK YOU VERY MUCH AND SEE YOU NEXT TIME

Get The Flame and the Crystal